While iOS 8 has been out for a few months, many are still using iOS 7. If you are one of those iOS 7 users and plan to upgrade, there is one "gotcha" during the upgrade process that you must avoid – iCloud Drive.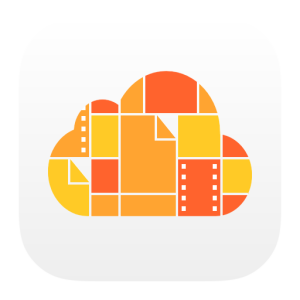 During the process, do not upgrade to iCloud Drive. If you do, you may lose the ability to sync all your files stored in iCloud with your Mac and iOS 7 devices. iCloud Drive only works with iOS 8 and OS X Yosemite – and I wouldn't recommend upgrading to Yosemite until a few more updates have been released. The current Yosemite version is 10.10.2.
Long story, short – Do not upgrade to iCloud Drive, while upgrading to iOS 8. And, here's Apple's iCloud Drive FAQ.