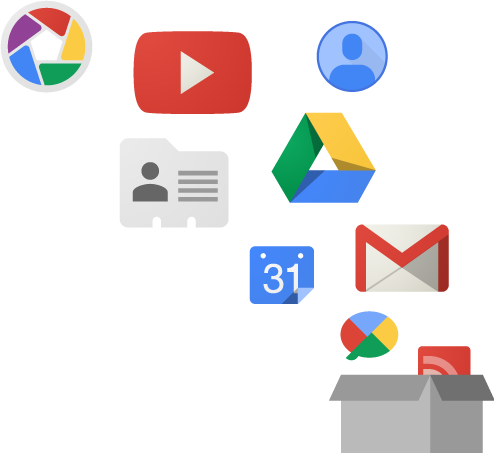 Since most of us store our Gmail in the cloud, do you ever wonder how susceptible it may be to data loss? What if there was some type of server crash, and all your email was lost? Not to worry – Google takes plenty of steps to make sure that your data is safe. But why not keep a backup, just in case?
With Google Takeout, you can download a full copy of your Google account data. Gmail, Maps, YouTube, Calendar, History – anything on your Google account. Google will export every email, map route, and appointment you've every made.
Give it a try – it's another great (and once again, free) feature from Google.