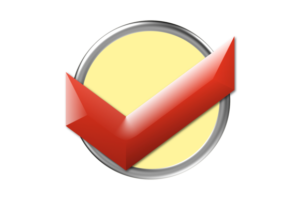 EtreCheck – I love this app. It has many uses, including malware and adware removal.
EtreCheck is a free tool that explains what is going on inside your Macintosh.
EtreCheck consolidates information from over 50 different diagnostics tasks and displays it all on one concise report.
EtreCheck can identify common problems like a failing hard drive or lack of system memory.
EtreCheck can remove adware.
Finally, even if the EtreCheck report doesn't mean much to you, it may help someone on Apple Support Communities help you get your Macintosh back in good working order.
And best of all – it's free. For any Mac user – download the program, and run a scan.