Did you know that with every photo you take, private and personal data is stored within the image? Metadata and EXIF data (e.g. date, location, device used) is hidden inside every photo you take. Here's just a little sample of data from a photo I took a few years ago.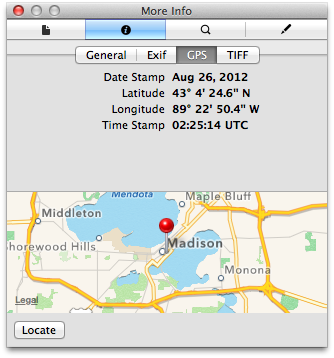 It's a tad disconcerting, especially if your photos are posted online, or stored in the cloud. Someone could easily find a lot of personal information about you, simply by a photo. Not to worry—ImageOptim to the rescue!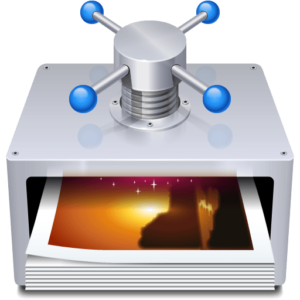 ImageOptim is a free application that will remove private and personal data from your photo, and also reduce the file size—without losing image quality! Just drag your photos onto the program window, and ImageOptim will take care of the rest. Here's a screenshot of the program, in action: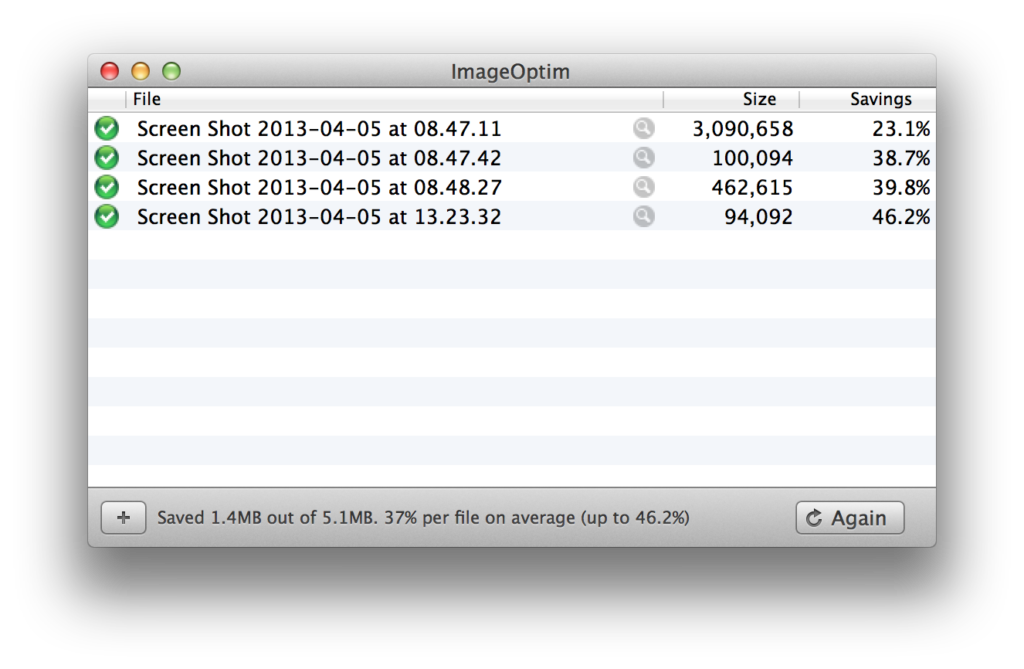 The bottom line: If you post any photos online, make sure to run them through ImageOptim, first.