What a coincidence. A week after posting why you shouldn't upgrade to macOS Sierra, Apple has decided to automatically download the upgrade to your computer—without telling you.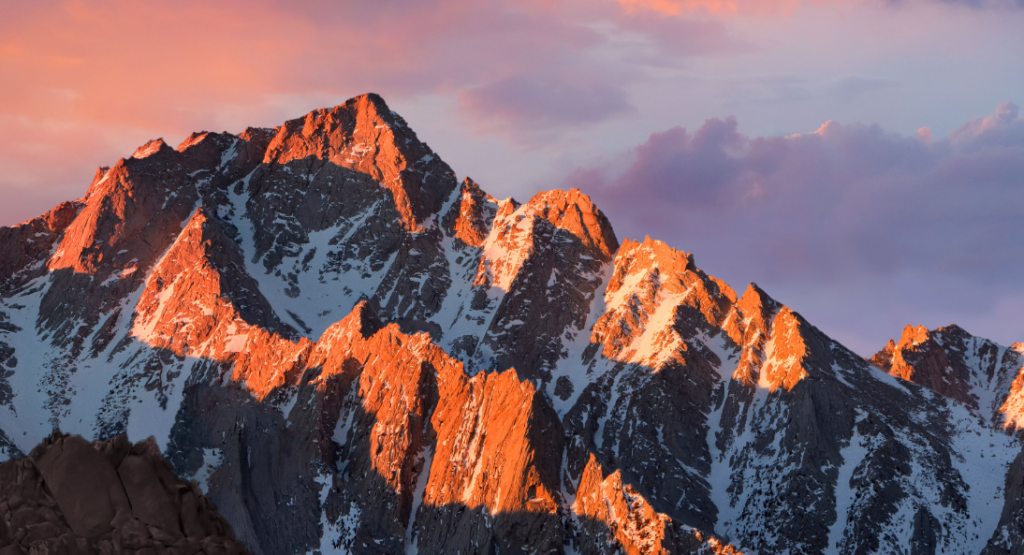 While this maneuver isn't too invasive, it still causes macOS Sierra to show up unexpectedly, takes up disk space, and uses your Internet bandwidth to download a large file without your approval. OS X Daily has an article showing you how to prevent this from happening.
Here's a link to Apple's tutorial on how to "Turn on Automatic Downloads." If you'd like to disable this feature, simply do the opposite of the instructions.
The download does take up a considerable amount of disk space for some (~5 GB), so delete the upgrade file if you'd like to save space. Remember—this is an upgrade, not an update, so it's not required.