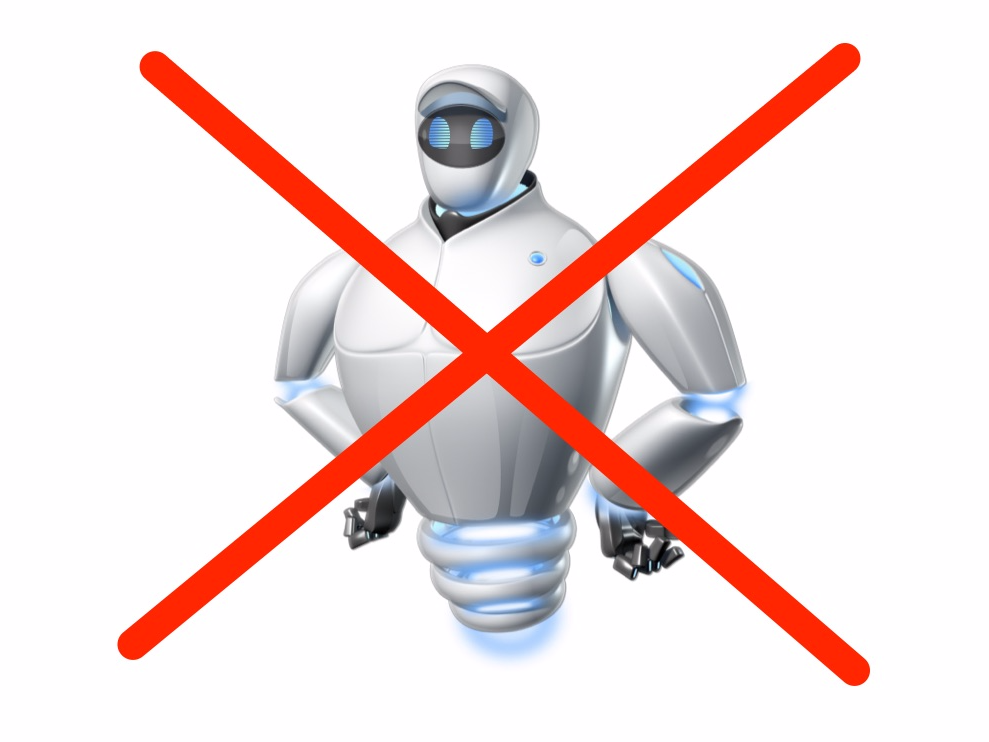 What is MacKeeper?
MacKeeper is an alleged utility software suite for macOS that has tools for cleaning, security, and optimization. The software is heavily promoted, and is the subject of a class-action lawsuit for false advertising. The bottom line: MacKeeper is a highly invasive software, that can destabilize your operating system.
Some call MacKeeper a virus or a malware package, but that's not the case. That's how it's able to circumvent the security standards of OS X. The program embeds itself so thoroughly into the operating system that removing it can be a difficult process.
How to Remove MacKeeper
MacKeeper can often be difficult to uninstall. Some versions try to hide the "Quit" command in the menu bar. Force-quitting might not work, either. You'll find various traces of it in your Mac's system library folder, and they take a bit to get rid of. If you do have MacKeeper installed, remove it! Contact us at any time, for assistance.